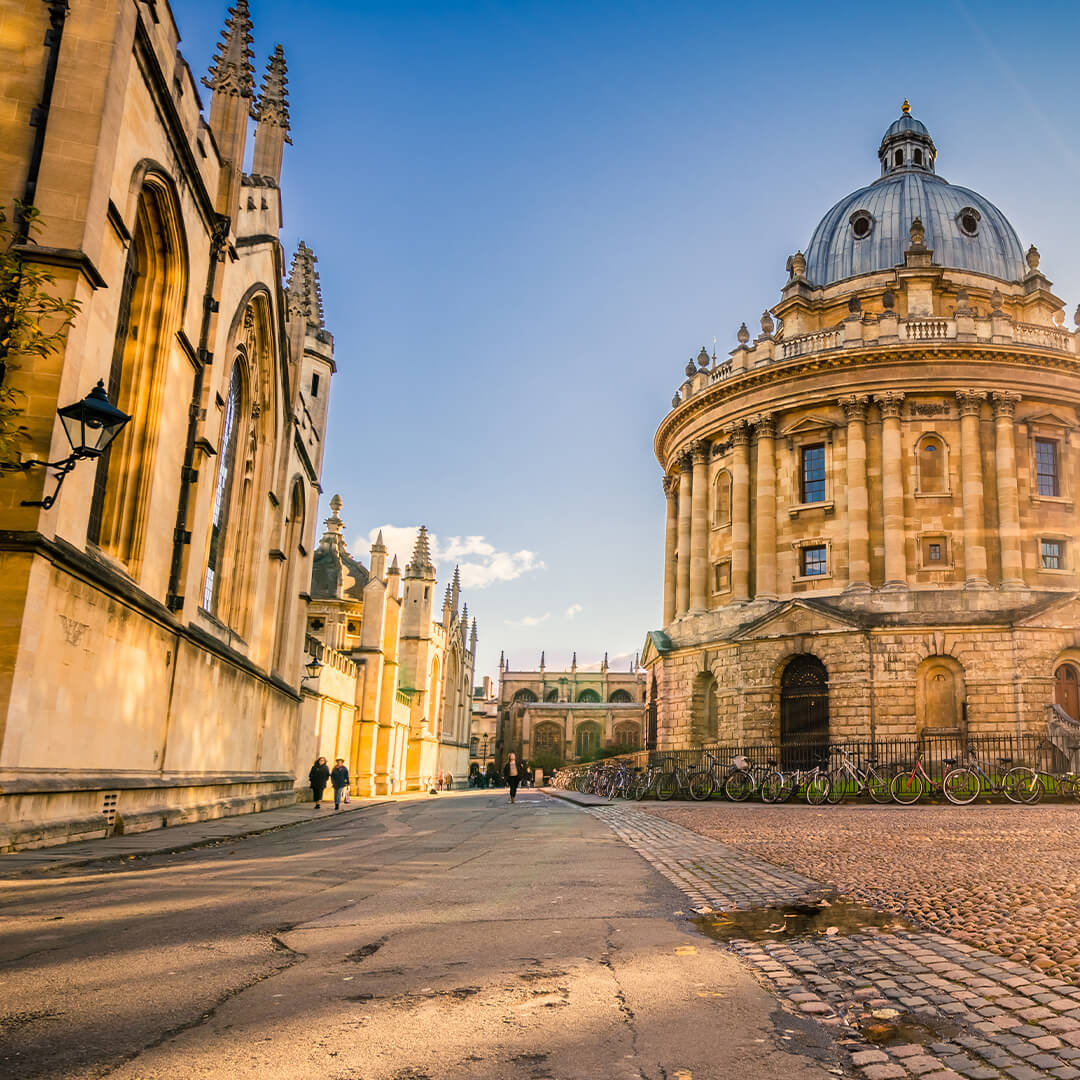 Further or higher education plays a crucial role in addressing the most pressing global issues, bolstering economies, advancing industrial innovation and driving social mobility. University leaders require the academic credibility, financial acumen and leadership skills to navigate an increasingly complex and uncertain world.
Through our global network of education specialists, Odgers Berndtson works with world-class institutions to identify, recruit, and develop senior leaders.
By finding individuals with the vision and imagination to succeed, we enable the growth of the world's top universities, introducing exceptional talent to enable success at the highest levels.