Technology & IT Services
We partner with cutting-edge technology innovators to shape the future, by placing leaders to solve real-world problems.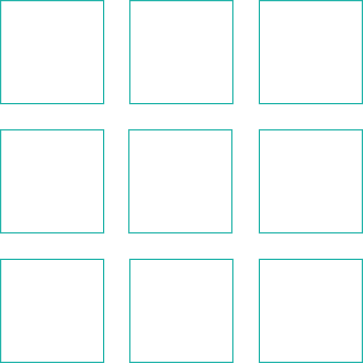 How we help our clients
We combine a global mindset with local talent intelligence.
The technology industry is the epicentre for transformation, driving almost daily breakthroughs in innovation, enabling every other industry to expand and evolve. The clients we partner with come in all forms, from founders and investor led businesses through to disrupters and market leaders.
We find their most critical asset - the talented leaders who make tangible business impact.
Focussing on C-suite and senior leadership hiring, our global reach ensures our clients appoint the best commercial and technical leaders, irrespective of location, in an increasingly international, technology ecosystem.
The practice has experts across all major technology hubs and we combine a global mindset with local talent intelligence, leading to the most impactful hires.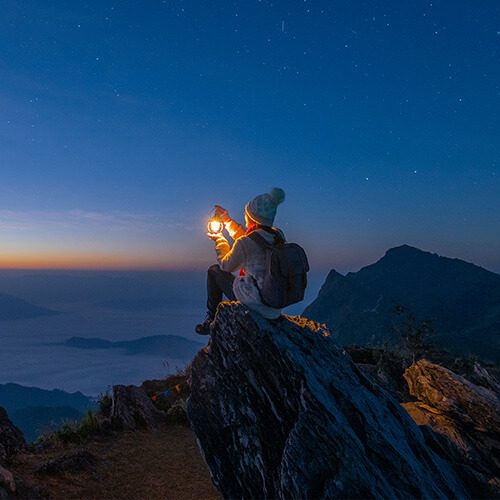 Looking for a new role?
Visit our opportunities page to browse our publicly-advertised roles and submit your CV.
Explore opportunities

Never miss an issue
Subscribe to our global magazine to hear our latest insights, opinions and featured articles.