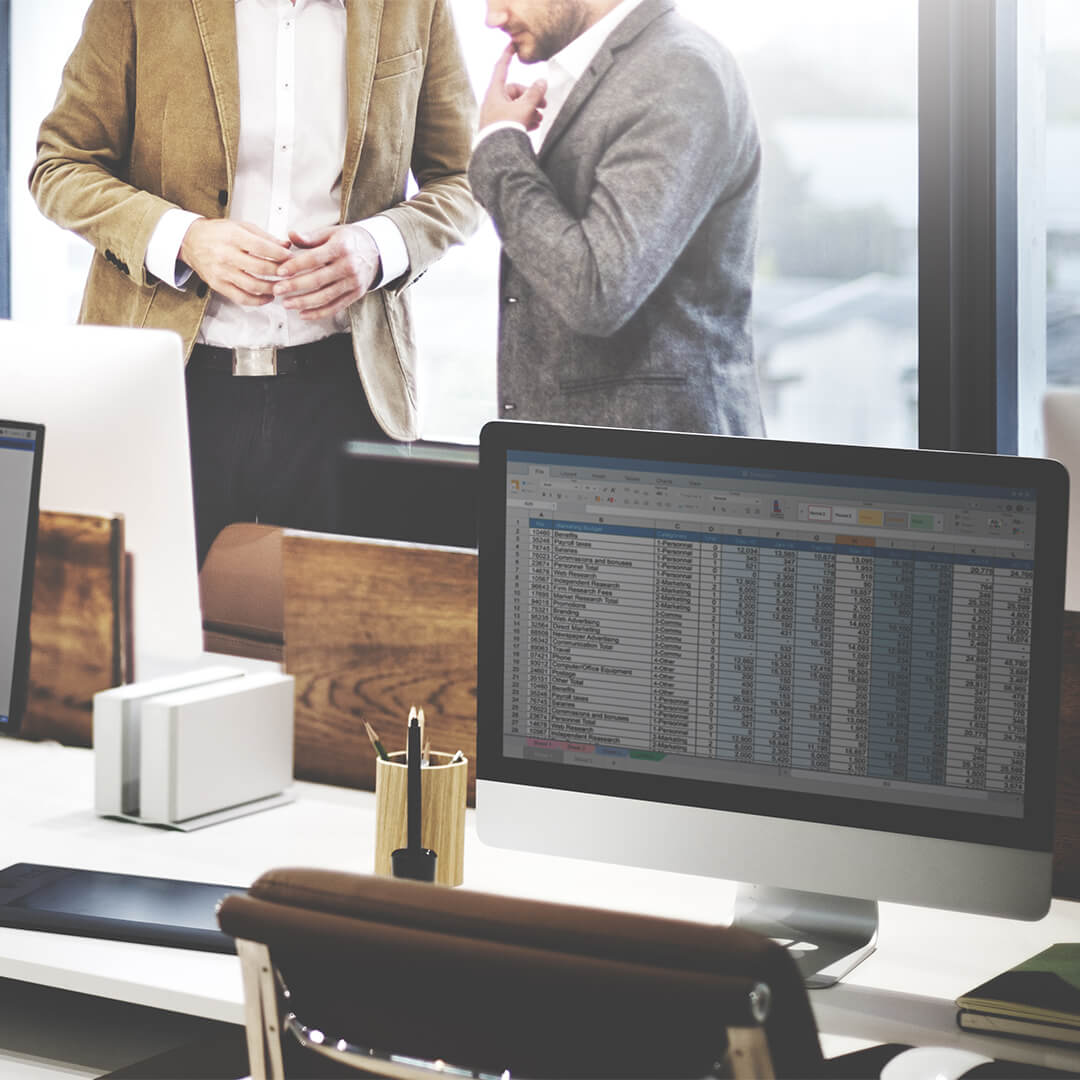 Heightening regulatory oversight has revolutionised the industry. With a fast pace and increasingly competitive tendering environment, businesses are focusing more and more on the quality of service.
This, combined with demands of greater data accuracy and security whilst improving efficiency, calls for high-performing leaders.
We partner with accounting services companies to find leaders with the talent to capitalise on fast-moving markets. Through our international network of search experts, we advise on the appointment of leaders with the experience and strategic mindset to change and expand their firms.