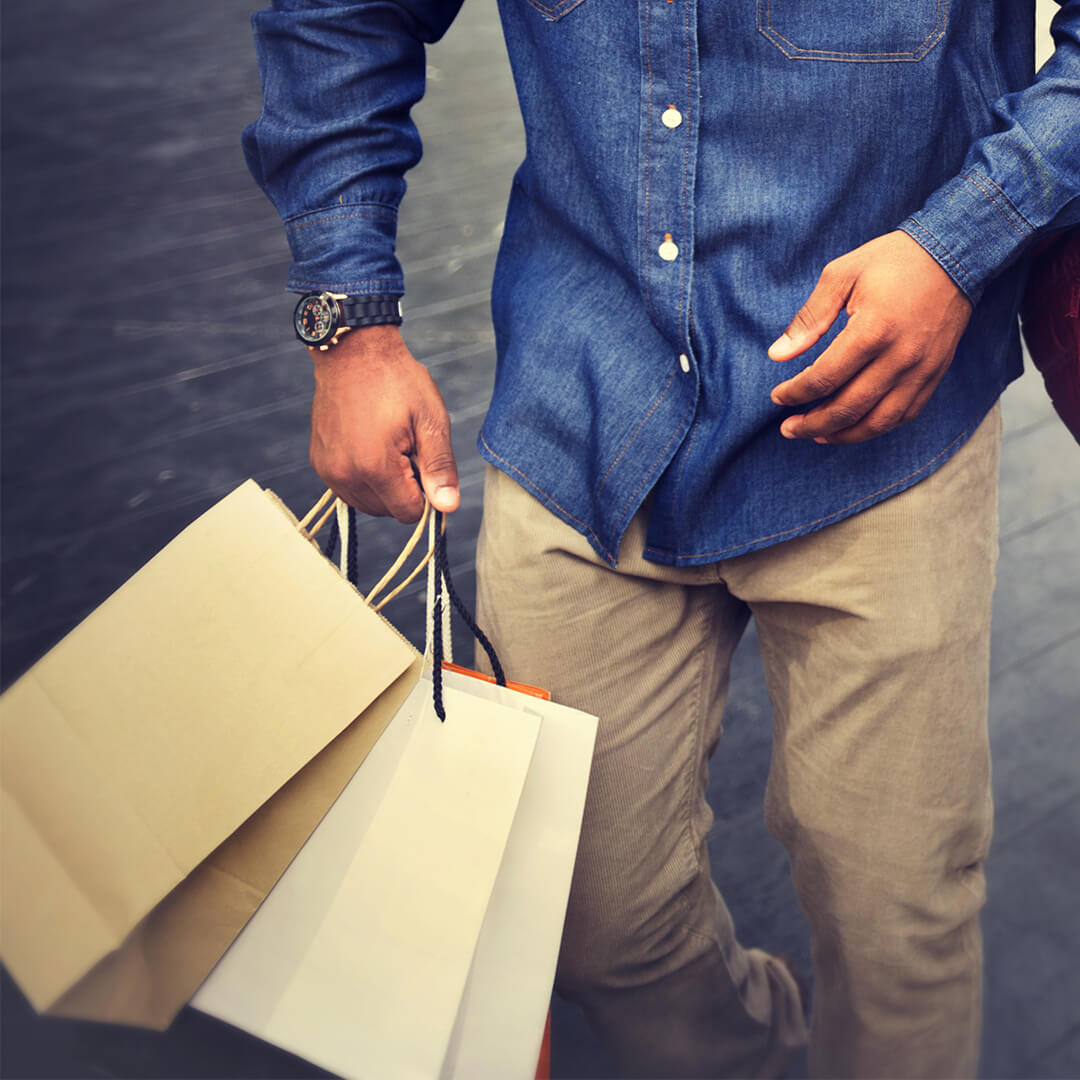 Ever-changing economic conditions, import and export challenges, raw material price fluctuations, together with new consumer technologies and expectations make this sector one of the most dynamic and complex.
The consumer goods and fast-moving consumer goods (FMCG) industry is experiencing increasing demand due to the heightened purchasing power of consumers in emerging markets. This has prompted a need for higher quality products and presented new opportunities for consumer goods companies to widen their reach.
We are the preferred supplier for consumer goods and FMCG recruitment, partnering with some of the biggest names in the industry. From international expansion to digital transformation, we work closely with firms from across the consumer packaged goods spectrum to secure senior leaders with the experience to match their objectives.