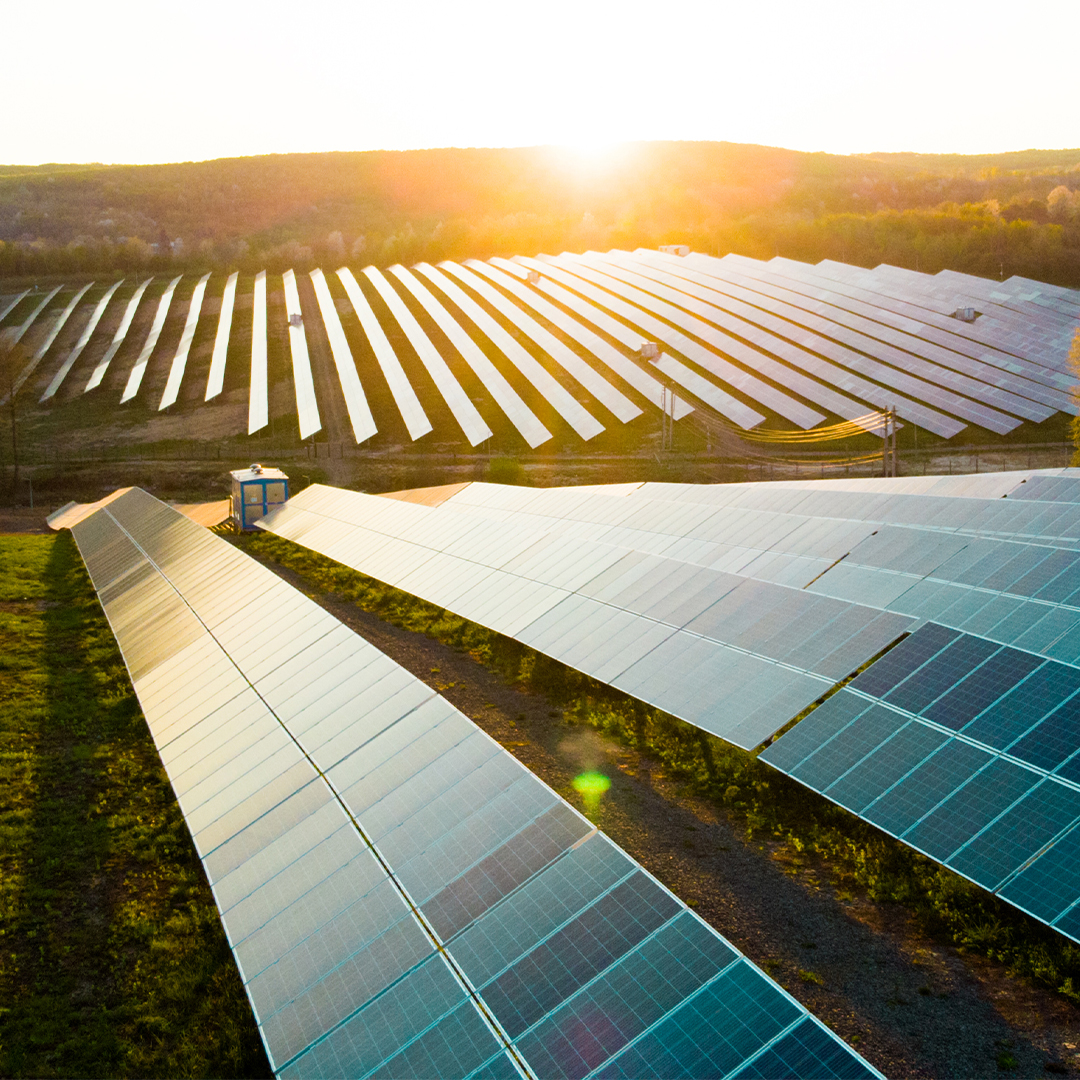 Energy sector leaders are pivotal in the transition to net zero. The industry must invest in solutions for decarbonisation and support the development of low carbon energies of the future.
At the same time, the sector is responding to rising costs, climate change, reducing carbon emissions and continued investment in renewables including solar, wind, tidal and wave power.
This changing landscape requires companies to challenge the shape of their organisation and the skill mix within it.
Our energy recruitment experts have the necessary industry knowledge and global talent pool to find your next leader.