Your Appointment.
Our Reputation.
We transform clients' performance by building outstanding leadership teams.
Explore our services

What Most Companies Get Wrong About CEO Succession
Dr. Robert Satterwhite, Partner and Head of the Leadership Advisory Practice in New York, and Mats-Ola Bydell, Managing Partner in Atlanta, look at the top five mistakes companies make with CEO succession.
Read more

Why Generative AI Regulation is going to be every CEO's friend
Mike Drew, Partner and Global Practice Lead, Technology & IT Services Practice, explains why CEOs should welcome regulation for generative AI with open arms.
Read more
Our world is evolving
immeasurably. Having the right leadership has never been
more crucial.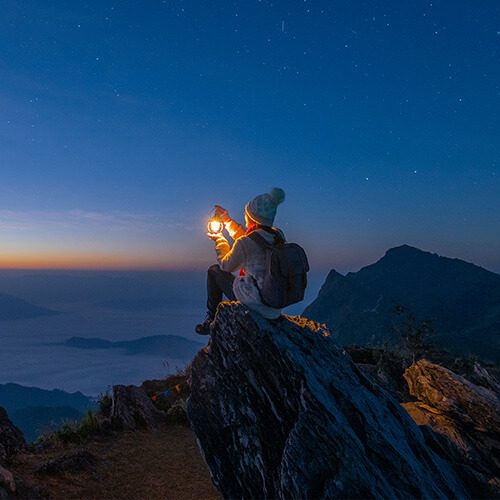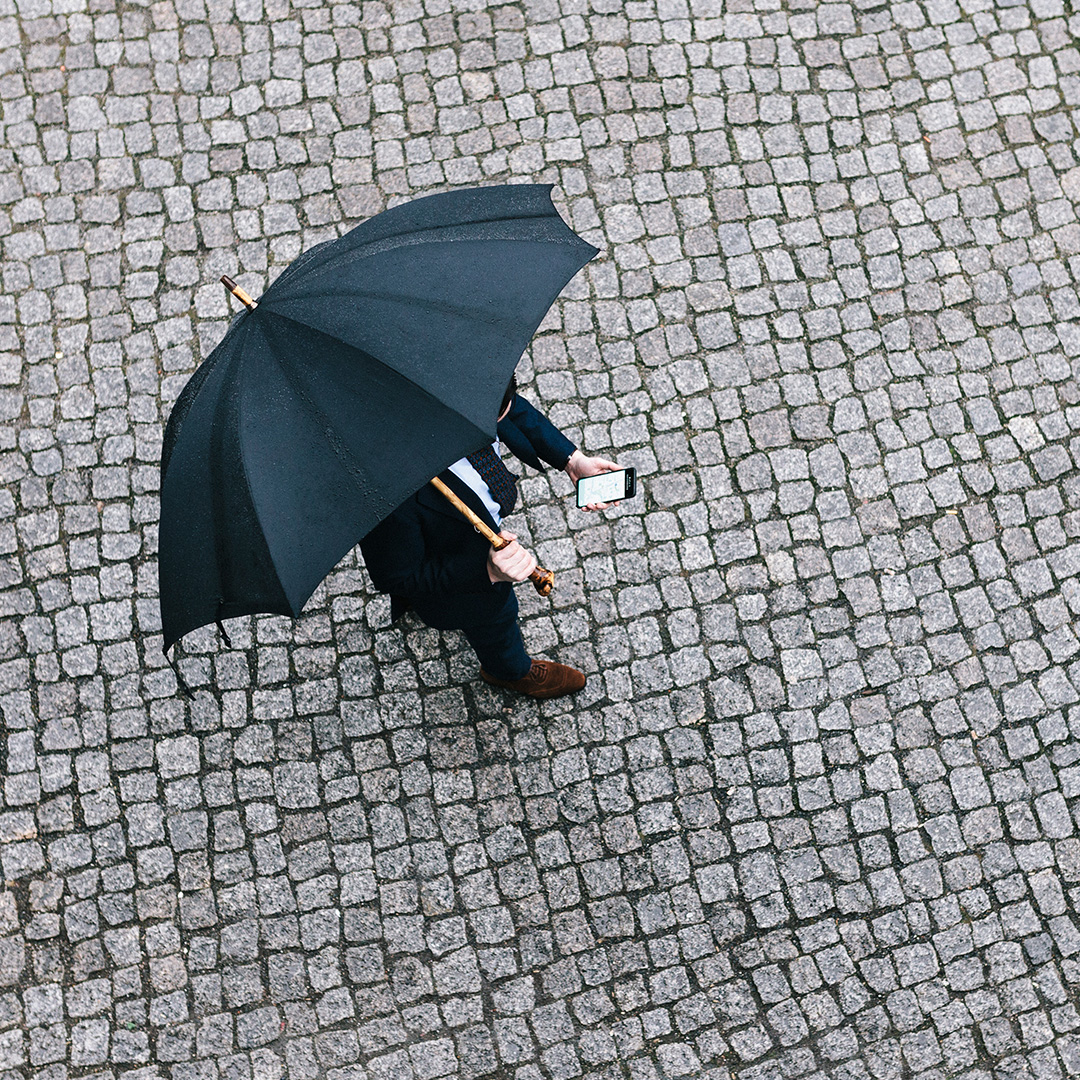 Find a consultant
With more than 250 partners and their teams across the world, our dedicated experts have the international network and expertise to ensure your success.
Search now

Looking for a new role?
Visit our opportunities page to browse our publicly-advertised roles and submit your CV.
Explore opportunities
Our expertise
We understand the right appointment can have transformative effects on an organisation.
Our Leadership Advisory team provides high-impact, innovative solutions for C-Suite teams, boards and across organisations.
Inclusive & Diverse workplaces are high-performing, innovative and engaging, reflecting your individual business requirements and the communities you serve.
Join us
The next step of your career starts here. Join us and stand out.

Never miss an issue
Subscribe to our global magazine to hear our latest insights, opinions and featured articles.