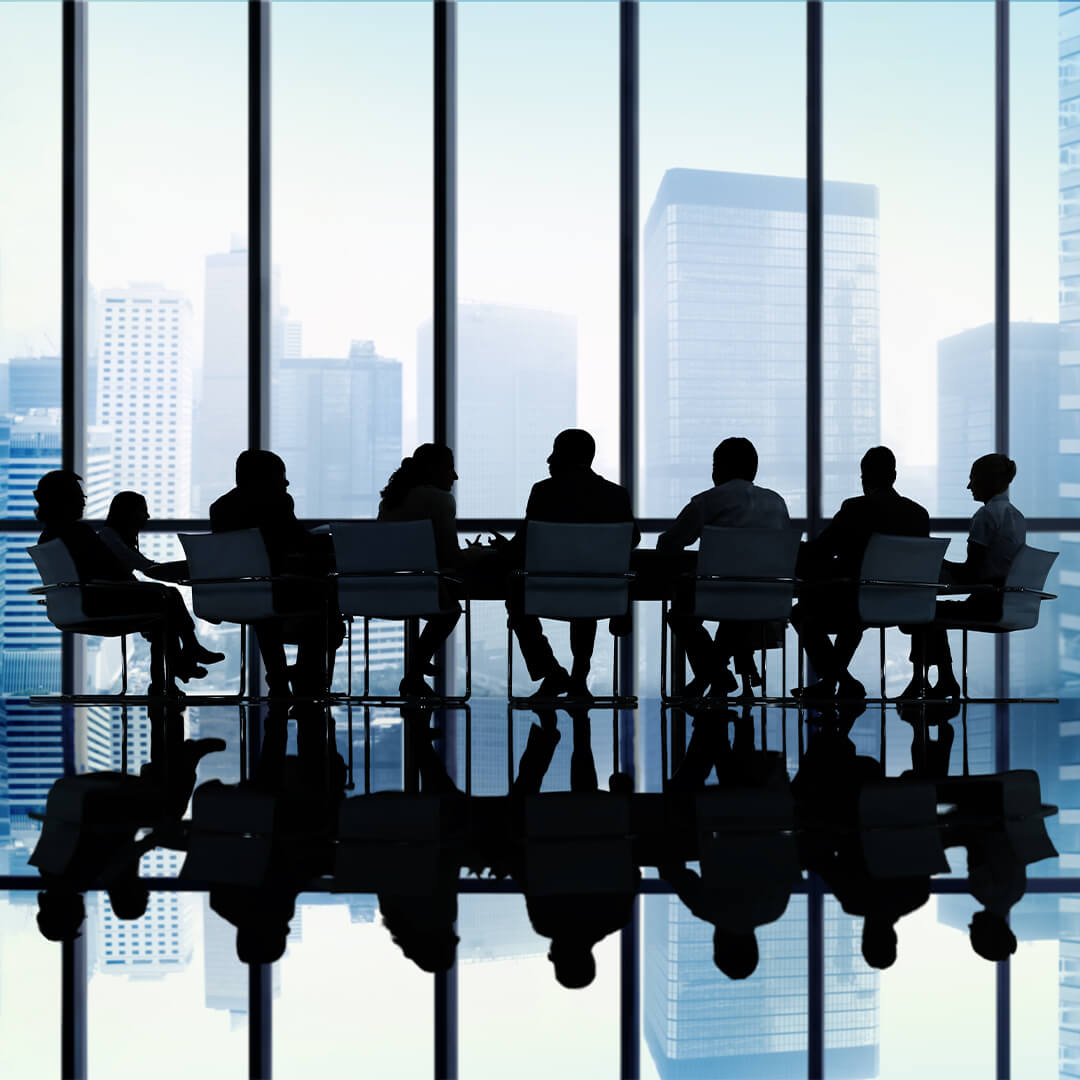 Great Boards want to demonstrate they are delivering significant value to executives and other relevant stakeholders, as well as fulfilling regulatory or sector codes and guidelines. Our Board services provide independent reviews and workshops designed to support this journey. 
Our Board effectiveness reviews are a valuable platform to identify relevant changes to the organisation's future ambitions, as well as ensuring the Board recognises its capability, governance and agility. Our approach triangulates self-ratings in online governance and behavioural surveys with best practice benchmarks.
Psychometric profiles maps the strengths in the Board competences, cognitive agility and culture to enable performance-elevating changes.
Our reports encompass the Code of Practice for Board Reviewers (Chartered Governance Institute, UK & Ireland, September 2023) guidance, identifying strengths and areas for enhancement across Boards: leadership, chairing, culture governance, capability and functionality. 
Fully endorsing the principles of the Code of Practice for Board reviewers:
Our expert reviewers, who operate independently and confidentially from search colleagues, comprise a mix of experience of Board Director participation, management, assessment or consultancy across private and public sectors with different ownership structures and diverse objectives (e.g. three year independent reviews, s166 Governance reviews).
Our approach to evaluating the collective effectiveness of the Board rather than individual director's capabilities poses no conflict with the activities of our global executive search specialists.
The Board review is commissioned as a distinct assignment, following our due diligence regarding the current and future context of the organisation, completed within pre-agreed timelines and milestones.
Our Board performance workshops foster developing new mindsets and approaches by Board directors to secure a purposeful culture, develop a future-proof strategy, become effective decision-makers, deliver dynamic governance, influence relevant stakeholders and actively manage Board and CEO succession.
If you wish to explore the alignment of your Board with best practice, do not hesitate to get in touch.