Back to our services
Senior Management Recruitment
Whether you are recruiting for senior leaders or executive positions, Berwick Partners helps you find the right fit.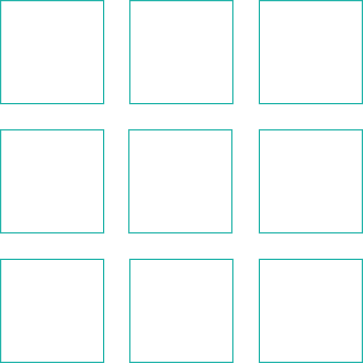 Berwick Partners is the division of Odgers Berndtson which focuses on identifying and placing senior management and executive roles.
We are proactive and agile, meeting the evolving senior recruitment needs of the public, private and not-for-profit sectors. We are fully data-driven, with deep industry knowledge across multiple sectors, access to broad talent networks and use the very best candidate assessment tools available.
We remain laser-focused on your candidate brief by immersing ourselves in your organisation's strategy, culture, and future vision.
As a fully inclusive recruiter, we have an ongoing commitment to identifying the very best emerging and diverse talent from the UK and overseas, with inclusion and diversity positioned at the heart of our whole search process.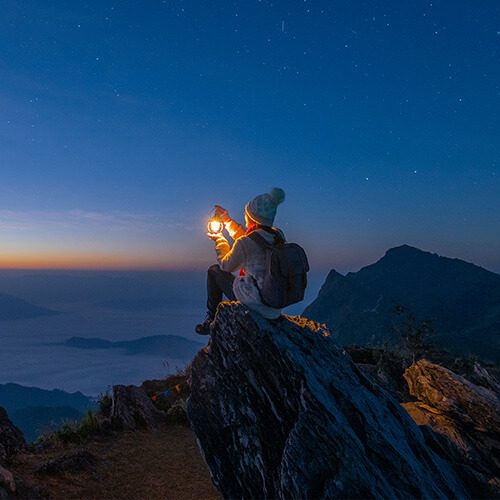 Looking for a new role?
Visit our opportunities page to browse our publicly-advertised roles and submit your CV.
Explore opportunities

Never miss an issue
Subscribe to our global magazine to hear our latest insights, opinions and featured articles.