Functions
Appointing the best leaders for core roles and functions will make the right impact for your organisation.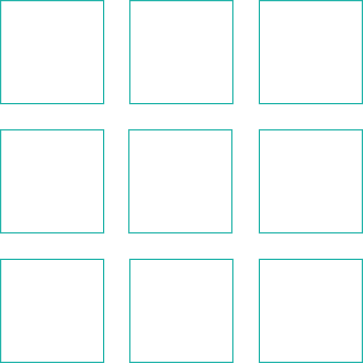 How we help our clients
As a leading executive search firm, we have a global network of exceptional talent – and will find the right fit for any function.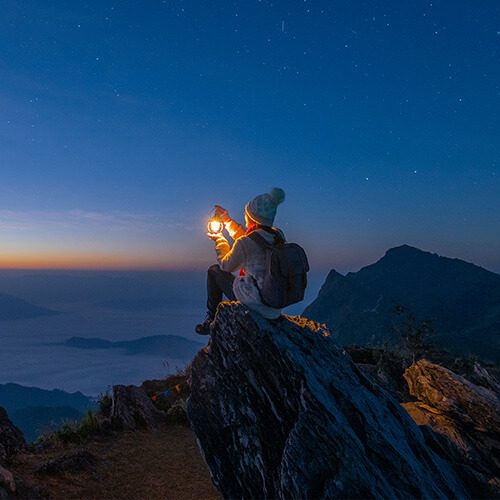 Never miss an issue
Subscribe to our global magazine to hear our latest insights, opinions and featured articles.