Odgers Berndtson is committed to achieving and maintaining the highest possible standards with regard to behaviour at work, services to the public and in all of our practices. Our people are expected to conduct themselves with integrity, impartiality and honesty.  
Odgers Berndtson sees effective whistle blowing as a key component in our strategy to challenge inappropriate behaviour at all levels in the organisation. It is both an instrument in support of good governance and a manifestation of a more healthy and ethical organisational culture.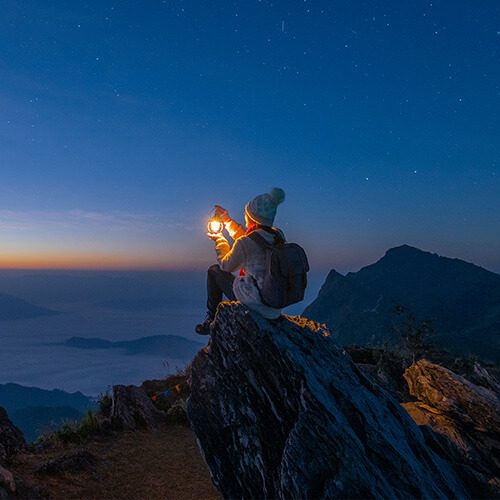 Looking for a new role?
Visit our opportunities page to browse our publicly-advertised roles and submit your CV.
Explore opportunities
Join us
The next step of your career starts here. Join us and stand out.

Never miss an issue
Subscribe to our global magazine to hear our latest insights, opinions and featured articles.