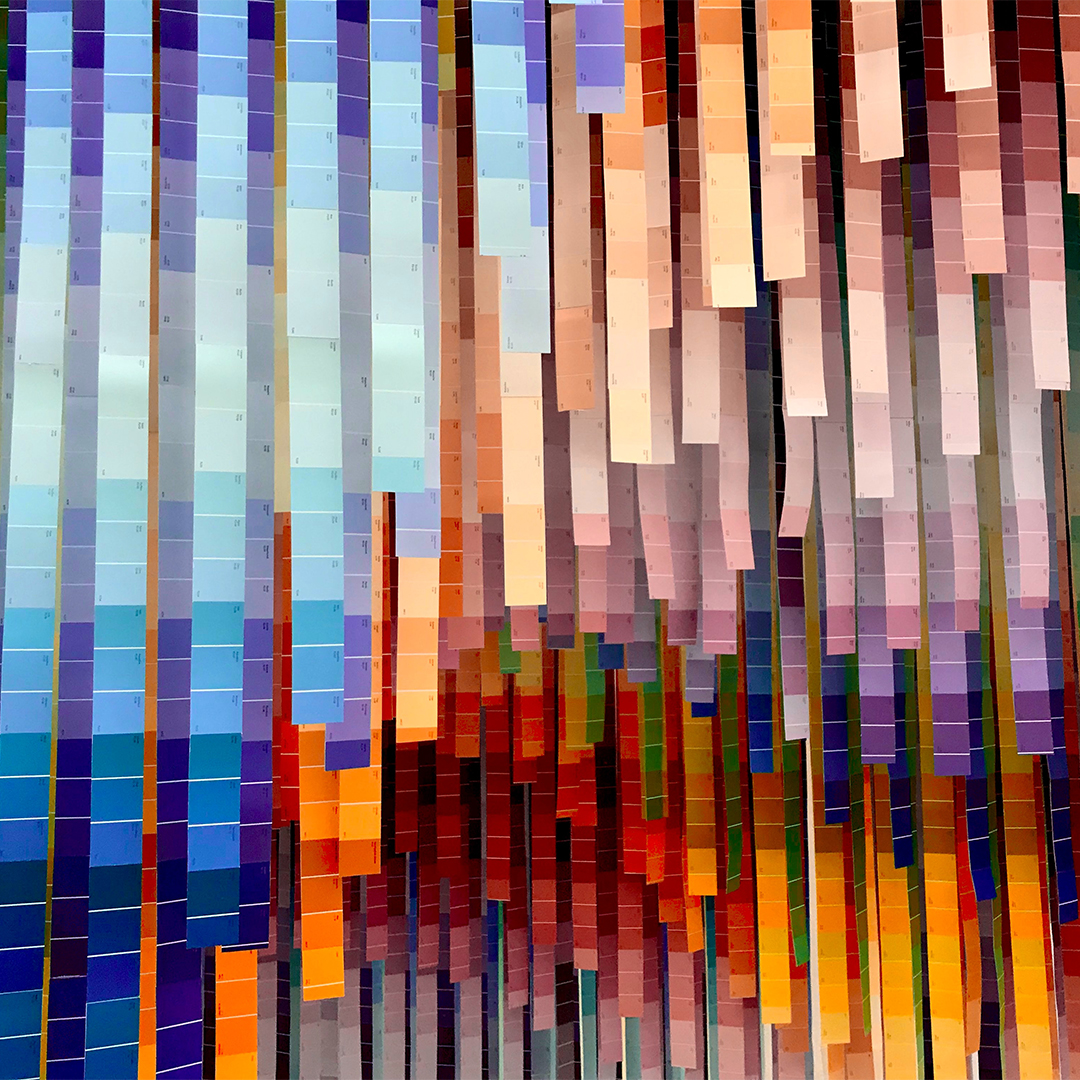 An inclusive recruitment process is the starting point of any organisation's inclusion journey, the first point of interaction with a potential new colleague and an opportunity to positively engage with candidates right from the beginning.
Odgers Berndtson's Inclusive Recruitment Diagnostic (IRD) helps you create a holistic recruitment and onboarding process that can improve the performance of your people and profitability. The first of its kind and based on the findings of over 50 pieces of academic research, IRD assesses the six steps of the recruitment process from shortlisting to onboarding, then provides concise recommendations on how you can attract and recruit diverse talent. The three step process is as follows:
Step 1 – Complete a simple questionnaire that will provide a clear illustration of how inclusive your current recruitment process currently is.

Step 2 – You'll receive a detailed, tailored report outlining up to 80 recommendations on how to improve your inclusive recruitment processes and maturity.

Step 3 – A 90-minute video call with an inclusive recruitment expert who will provide additional insights into how to achieve a holistic inclusive recruitment process.
To date over 100 organisations, representing over 1.2 million employees have completed the Inclusive Recruitment Diagnostic.
To start your IRD Journey or for further information please email IandD@odgers.com.