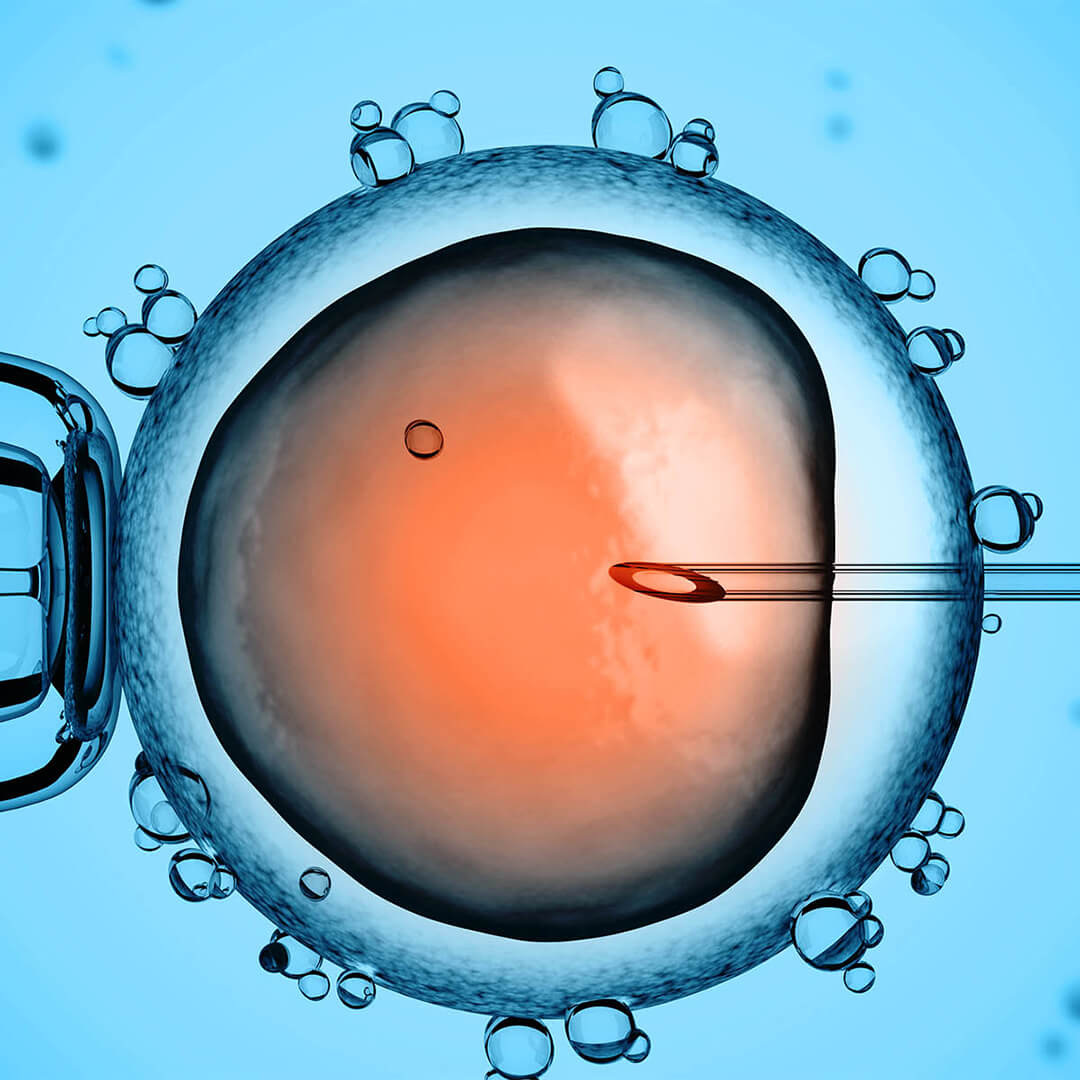 Due to leaps in technology, the life sciences industry is undergoing a revolution. Ground-breaking new therapies are emerging fast and the adoption of big data continues to drive transformation of global healthcare.
Odgers Berndtson's global Life Sciences Practice specialises in senior appointments for scaling organisations in biopharma, diagnostics, pharma services and medical devices. Our 30-strong international life sciences recruitment team, based in the major hubs of Europe, the Americas and Asia Pacific, supports organisations to find the best senior leaders to deliver growth and advance science.
We work with life sciences companies of all shapes and sizes including spin-outs and seed-stage organisations, those scaling from Series A to C, pre- and post-IPO and international businesses building global scale.