Organizational & Talent Consulting
An organization's success can be explained by its ability to anticipate market trends, inspire its people, and deliver high-quality products and services to its clients.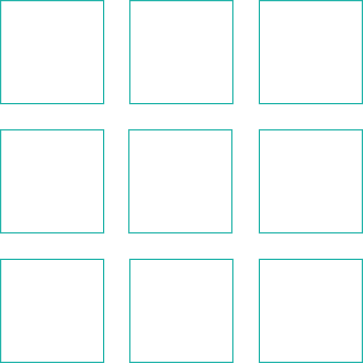 How we help our clients
We help organisations develop the leadership capabilities to face the future and make critical talent decisions with insight and confidence.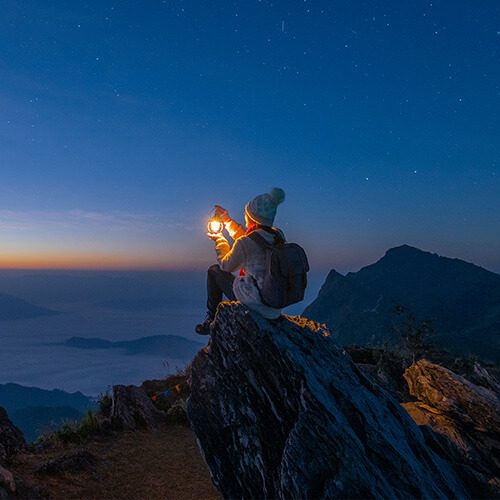 Looking for a new role?
Visit our opportunities page to browse our publicly-advertised roles and submit your CV.
Explore opportunities

Never miss an issue
Subscribe to our global magazine to hear our latest insights, opinions and featured articles.