Executive Search
We understand the right appointment can have transformative effects on your organisation.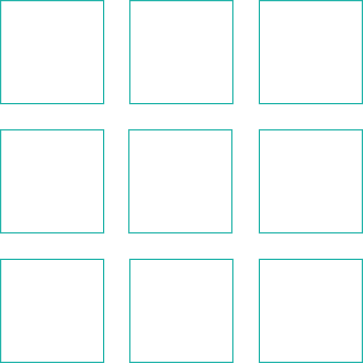 How we help our clients
Key placements can transform organisations: securing the right executive is critical.
A successful executive search requires rigorous analysis, creative logic and experienced judgment. We provide organisations with the tools to identify, attract and develop outstanding leadership teams.
Ongoing dialogue across the breadth of our specialist teams, combined with our unrivalled network allows us to identify candidates in both complementary and contrasting sectors. We bring diversity and depth to the recruitment process, giving you access to the widest audience possible.
Our consultants blend industry and functional expertise with cultural and geographic knowledge, providing you with a dynamic selection of candidates to lead your business.
Through global collaboration, we guide you towards appointments that will transform and secure your future.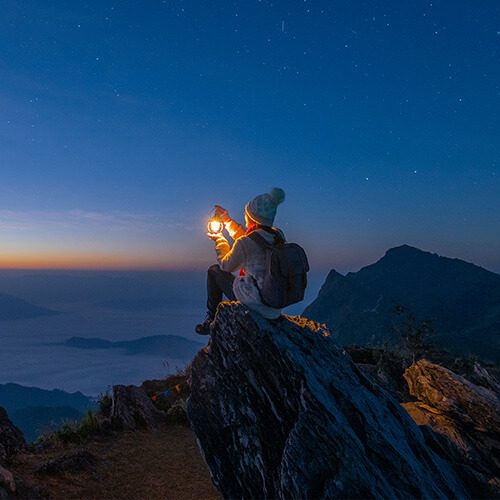 Looking for a new role?
Visit our opportunities page to browse our publicly-advertised roles and submit your CV.
Explore opportunities

Never miss an issue
Subscribe to our global magazine to hear our latest insights, opinions and featured articles.