Back to our services
Diversity, Equity and Inclusion Consulting
Diverse and inclusive workplaces are high-performing, innovative and engaging, reflecting your individual business requirements and the communities you serve.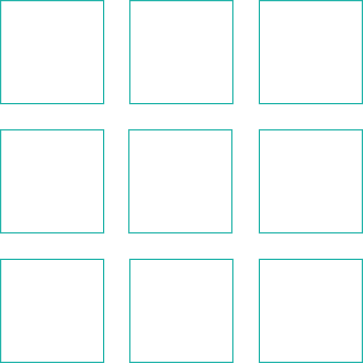 How we help our clients
We make organisations demonstrably more inclusive.
Cultural change takes a conscious decision to act. Diversity, Equity and Inclusion must be on the agenda at organisational, leadership and individual level. Ultimately this will produce a strong, safe and indeed fun working environment. Having a partner guide you through the process is essential and DE&I is embedded into everything we do both internally and externally at Odgers Berndtson.
Our DE&I consultancy services include:
Audits and Analytics - assessing your current situation and future needs.

Advisory - creating bespoke, practical solutions to support your DE&I strategy.

Upskilling - training leadership teams to set the tone from the top.

Inclusive Recruitment Diagnostic tool - ensuring that your future recruitment meets your DE&I agenda. 
Delivered by our consultants, all of whom have held senior DE&I roles in a range of organisations, we will ensure that you can accelerate or refresh your DE&I journey.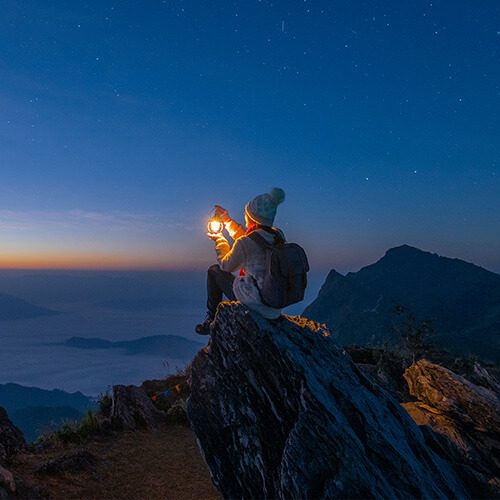 At Odgers Berndtson, we strive to fill executive positions with the most qualified professionals.

To express your interest, we kindly request you to send your CV and, if possible, a cover letter to info.nl@odgersberndtson.com. In the cover letter, you can specify the type of positions you are seeking and the sectors you are interested in.

Our consultants will carefully review your application and add your details to our database.

For more information, you can also directly contact our local office.
Visit our opportunities page to browse our publicly-advertised roles and submit your CV.
Explore opportunities

Never miss an issue
Subscribe to our global magazine to hear our latest insights, opinions and featured articles.