Legal Notices
Find our resources below concerning the legal and data protection information of our website.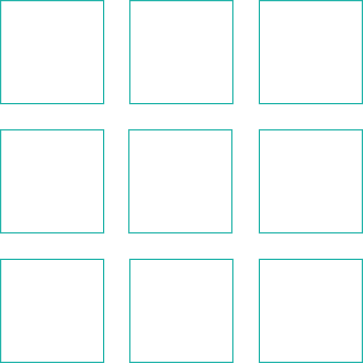 Legal Notices
Click on a notice below to read the full policy.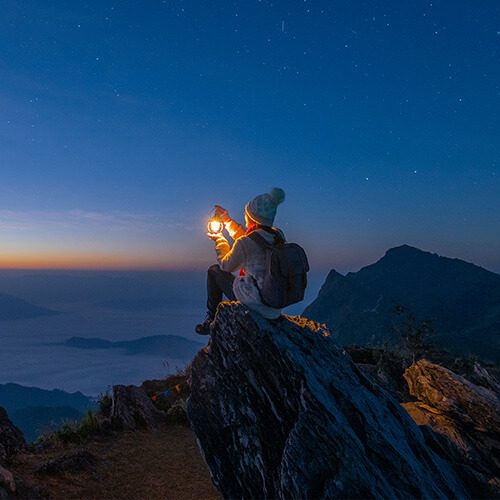 At Odgers Berndtson, we strive to fill executive positions with the most qualified professionals.

To express your interest, we kindly request you to send your CV and, if possible, a cover letter to info.nl@odgersberndtson.com. In the cover letter, you can specify the type of positions you are seeking and the sectors you are interested in.

Our consultants will carefully review your application and add your details to our database.

For more information, you can also directly contact our local office.
Visit our opportunities page to browse our publicly-advertised roles and submit your CV.
Explore opportunities
Join us
The next step of your career starts here. Join us and stand out.

Never miss an issue
Subscribe to our global magazine to hear our latest insights, opinions and featured articles.