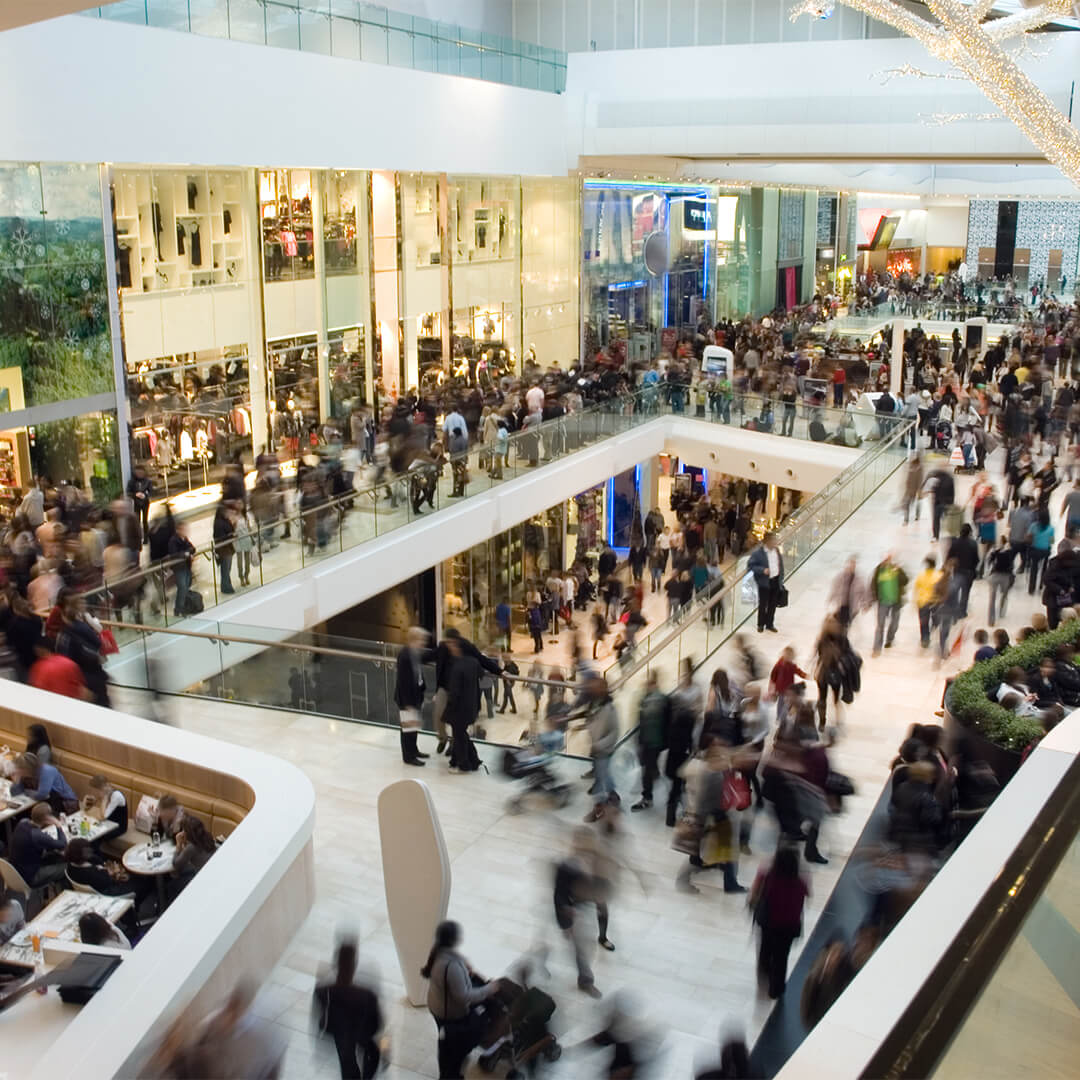 Niche, luxury and discount stores are the success stories of the sector, whilst traditionally strong out-of-town retailers have seen declining revenues. The many challenges in the sector mean businesses need plans in place for smooth CEO transitions - the faster the succession, the less risk of a drop in profits.
Odgers Berndtson partners with major national and multinational retailers to find experienced leaders with the capability to effectively manage the ever-evolving consumer landscape, and the ability to drive transformative organisational change.
With a focus on leveraging international and regional trends in the consumer space, we provide you with access to experienced executives with the talent to harness consumer behaviour and transform product offerings.