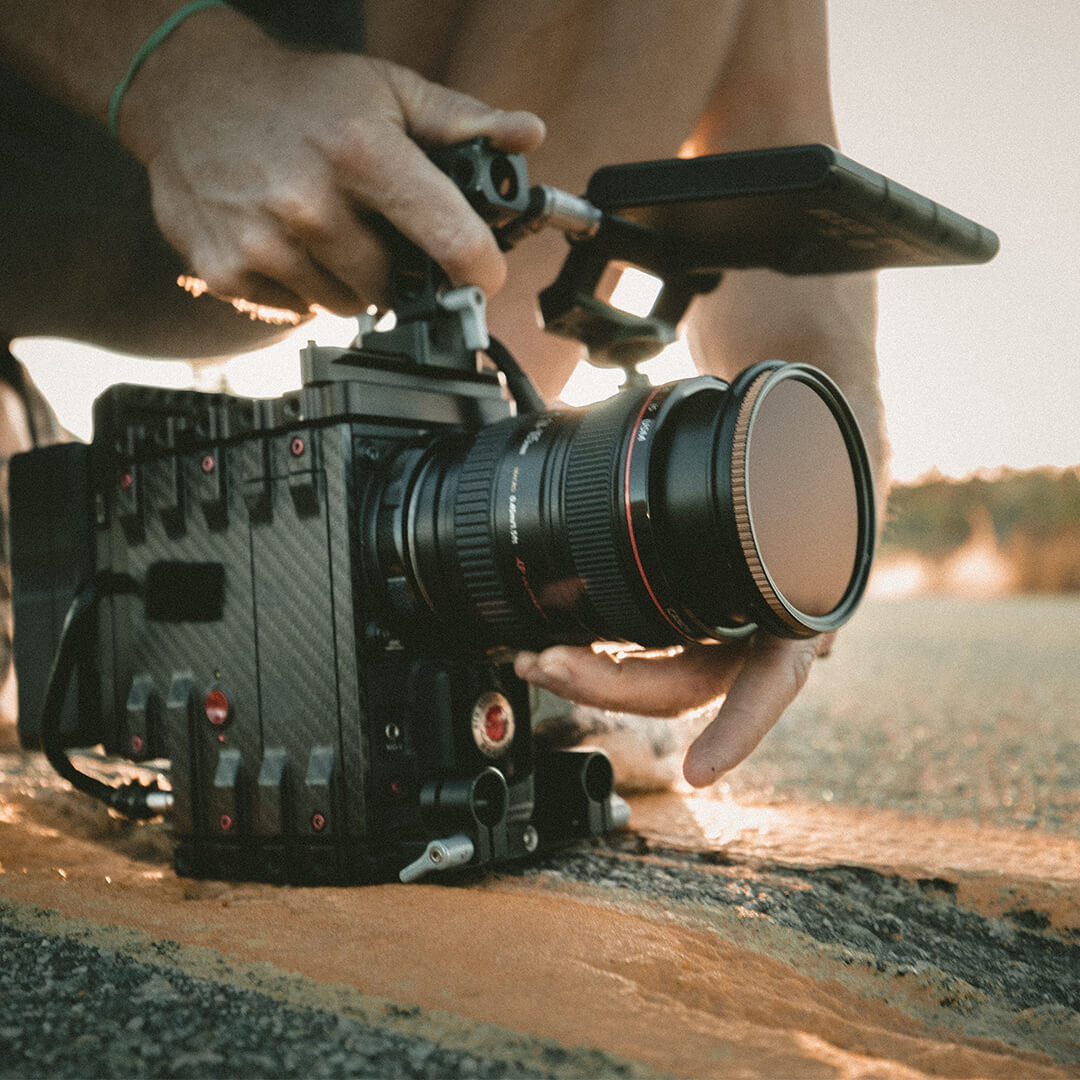 We are living and working through seismic changes in the media industry. How we consume content and pay for it have fragmented. With audiences making little distinction in how they define 'entertainment', our clients across media and entertainment are competing for share of wallet and attention in audiences' limited leisure time against a wider category than ever before. This is why our practice combines media, sport and gaming, giving you insight and talent to deliver for the future of entertainment. 
With a truly global, hybrid practice across sport, media, and gaming. We bring the best talent from the most relevant industries, enabling you to benefit from fresh thinking and outpace your competitors.  
Our full coverage of sector and function experts ensures that media and entertainment companies gain from the full breadth of our knowledge and global search capability, understanding the complexity and agility to navigate the ever-changing industry. We partner with our clients to provide on-going advice and support to maintain competitive advantage through excellent global leadership talent.