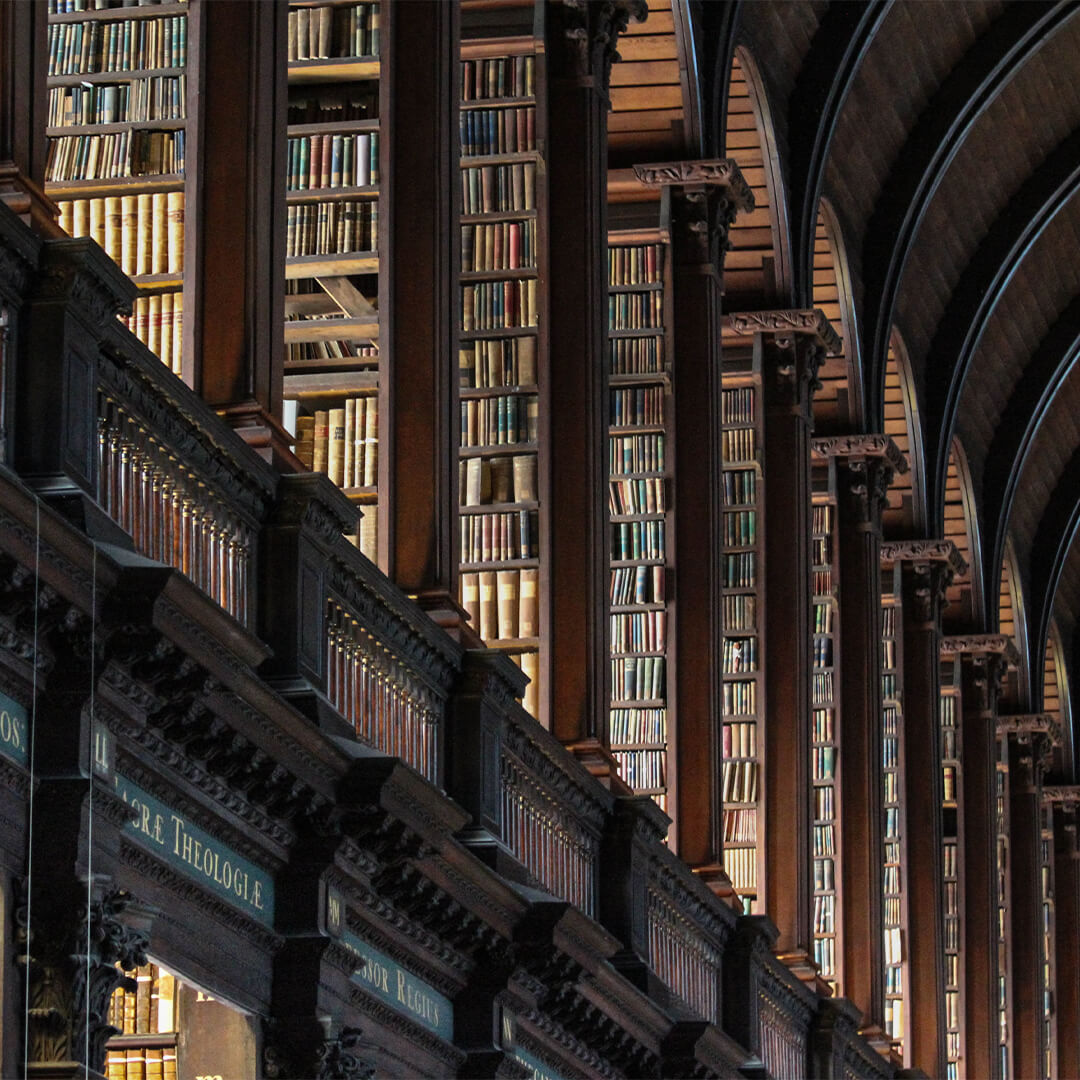 When considering the arrival of non-standard legal firms in the market and the current levels of productivity, it is clear why only the most established providers are succeeding. 
From digital transformation, to overhauling tired pricing and product structures, Odgers Berndtson's international Legal Practice advises and supports our clients to secure the talent they need to thrive in a competitive market. 
From our in-depth knowledge of the legal sector and our global network, we help law firms, litigation offices, legal associations, and regulators identify world-class senior leaders with the strategic vision to deliver long-term value to their organization and clients, navigating the future of the law.