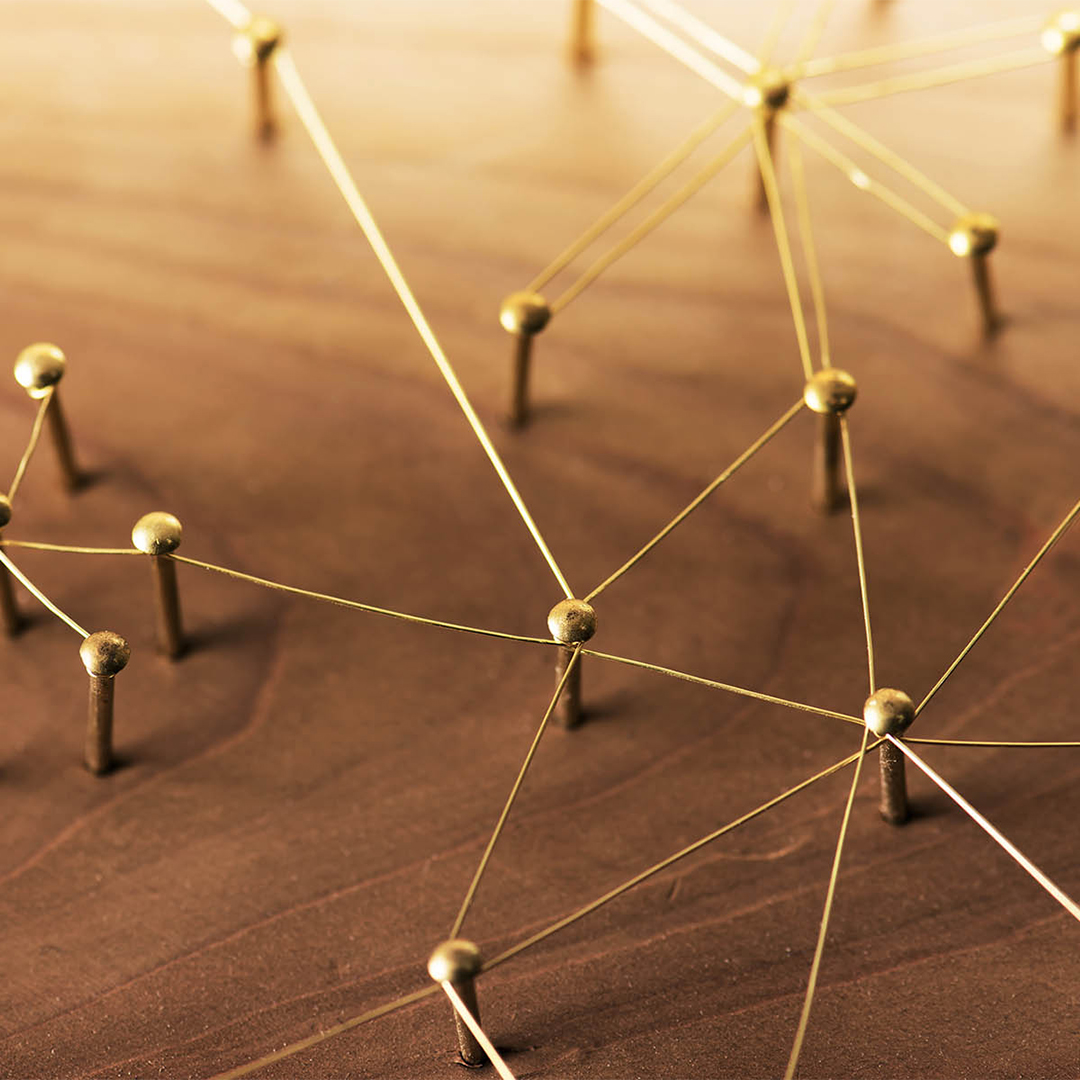 It is often difficult to know whether a certain type of talent exists in the market. When this is the case, we provide our clients with in-depth industry mapping analysis of the quality of talent available.
Whether recruiting a new chairman or executive, or establishing a business team in a new market, we create detailed reports across our clients' sectors and other relevant markets.
Creativity is at the centre of our research methodology. With over 160 dedicated researchers based in 28 countries, speaking more than 20 languages, our global team works closely with industry leaders and our own consultants to develop comprehensive and compelling insights into potential candidates.
Through our sound approach, we are able to provide effective diverse and culturally relevant intelligence to our clients no matter what the requirement.