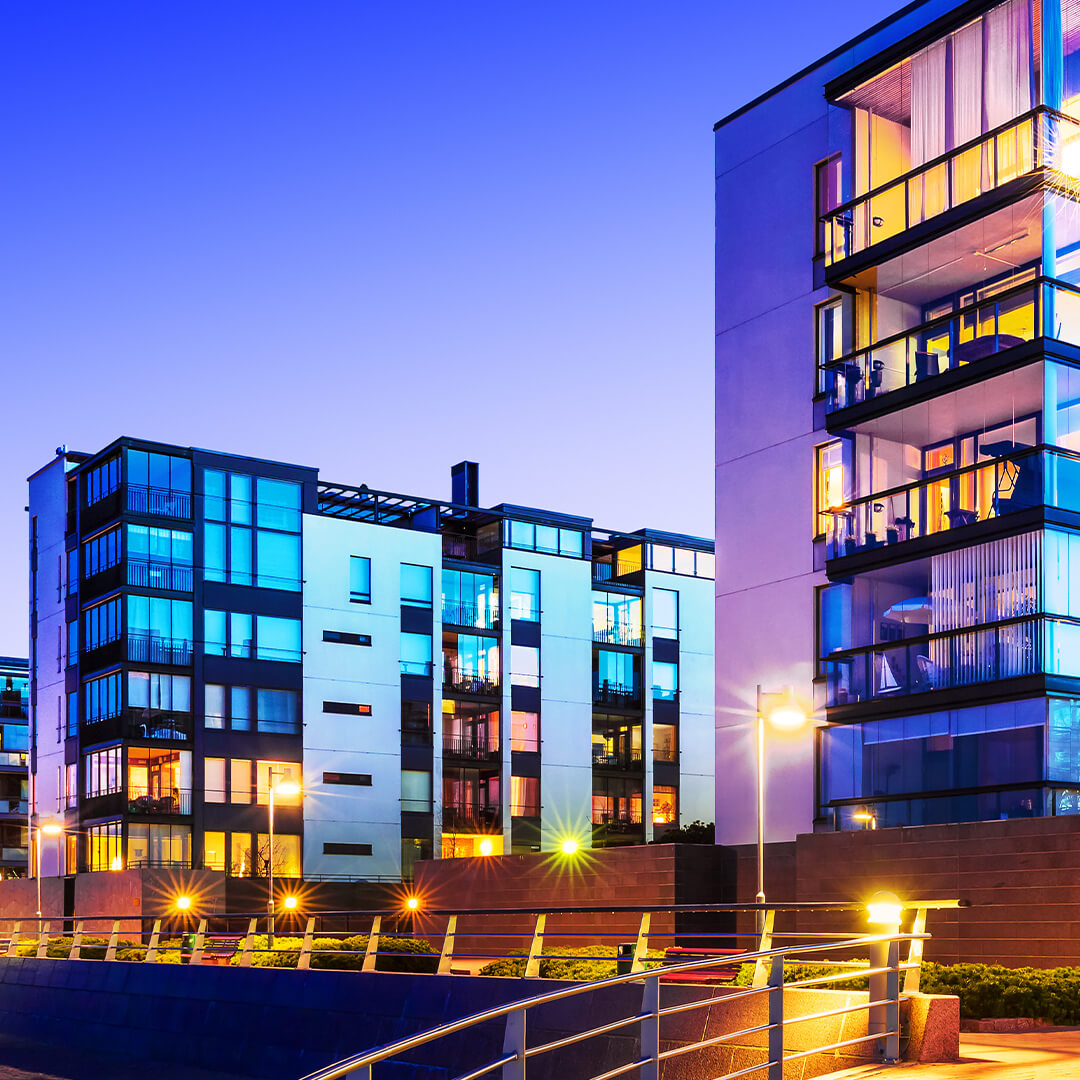 Delivery models, finance structures, evolving products and an increased demand for mergers and acquisitions has created more commercially-focused organisations. We work with a range of housing associations and for-profit providers in building out leadership teams and non-executive boards.
Odgers Berndtson's searches cross numerous sectors to identify leading talent with the skills required to build sustainable, profitable, and consumer-focused businesses.
We pride ourselves in our ability to deliver compliant processes and high quality, creative searches. Customer and candidate care is very much at the heart of our approach, as is our ongoing commitment to DE&I.
Collaborating with a range of registered providers, we work with organisations to identify and retain astute individuals with the strategic awareness to embrace this challenging landscape and create the agile businesses of tomorrow.