Financial Services
Senior leaders require more than just strategic vision to excel in today's financial services industry.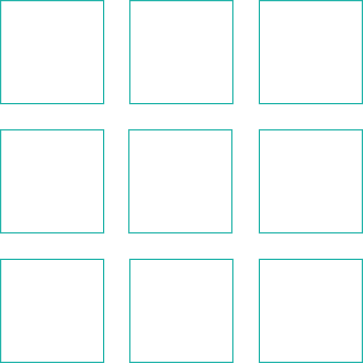 The global financial crisis has brought increasing scrutiny from regulators and investors across the world.
Combined with digital disruption, new technologies and a high profile conduct agenda, financial institutions face a number of challenges to continued growth.
Today's boards and executives need to foster a culture of transparency and reduced risk, whilst leveraging new technologies to improve operational efficiency and cut costs.
Odgers Berndtson's Financial Services Practice provides world-class financial recruitment services through our global network.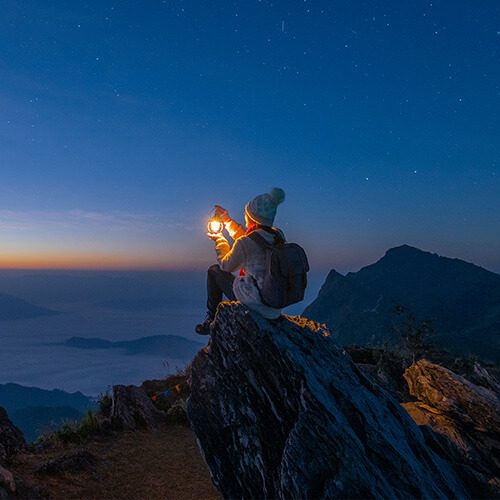 ¿Estás buscando una nueva posición o un consejo sobre tu carrera profesional?
Visita nuestra página de Oportunidades para explorar nuestros roles anunciados públicamente y enviar tu CV.
Explora la página de Oportunidades

Never miss an issue
Subscribe to our global magazine to hear our latest insights, opinions and featured articles.