Public & Not For Profit
The public & not-for-profit sectors play a hugely important role in serving the needs of the public and wider society.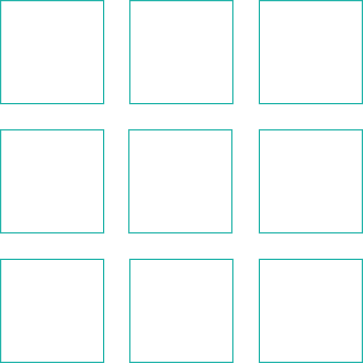 The requirement for outstanding leaders in these industries is now more pressing than ever.
For public and third sector organisations and government bodies, the need to recruit and retain effective leaders is crucial to the operation of their complex and bureaucratic structures with heightened visibility and accountability.
Not-for-profit organisations focus on securing executives with the skills to professionalise and develop their organisations, whilst working towards their institutional goals.
Odgers Berndtson's specialist not-for-profit and government practices support charitable organisations, arts and heritage organisations, trade associations, professional bodies, as well as government and public bodies in sourcing world-class leaders.
Through our international network of commercial and public sector search professionals, we advise clients on the creation of leadership teams with the expertise to grow their organisations and accomplish their objectives.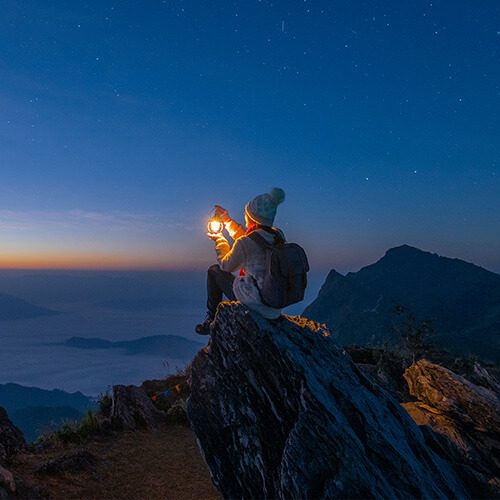 Looking for a new role?
Visit our opportunities page to browse our publicly-advertised roles and submit your CV.
Explore opportunities

Never miss an issue
Subscribe to our global magazine to hear our latest insights, opinions and featured articles.