Back to our services
Diversity, Equity and Inclusion Consulting
Diverse and inclusive workplaces are high-performing, innovative and engaging, reflecting your individual business requirements and the communities you serve.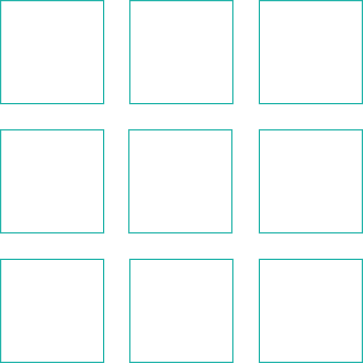 How we help our clients
We make organisations demonstrably more inclusive.
Cultural change takes a conscious decision to act. Diversity, Equity and Inclusion must be on the agenda at organisational, leadership and individual level. Ultimately this will produce a strong, safe and indeed fun working environment. Having a partner guide you through the process is essential and DE&I is embedded into everything we do both internally and externally at Odgers Berndtson.
Our DE&I consultancy services include:
Audits and Analytics - assessing your current situation and future needs.

Advisory - creating bespoke, practical solutions to support your DE&I strategy.

Upskilling - training leadership teams to set the tone from the top.

Inclusive Recruitment Diagnostic tool - ensuring that your future recruitment meets your DE&I agenda. 
Delivered by our consultants, all of whom have held senior DE&I roles in a range of organisations, we will ensure that you can accelerate or refresh your DE&I journey.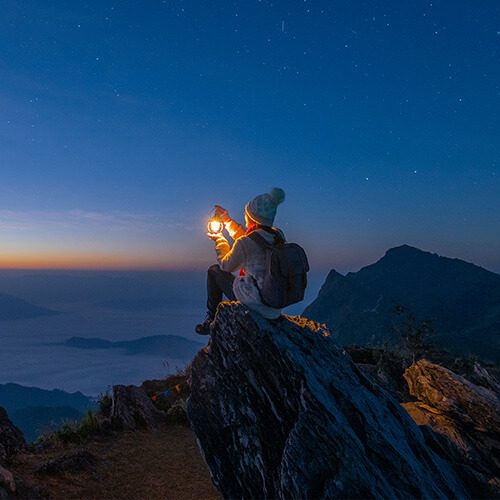 Looking for a new role?
Visit our opportunities page to browse our publicly-advertised roles and submit your CV.
Explore opportunities

Never miss an issue
Subscribe to our global magazine to hear our latest insights, opinions and featured articles.