Legal & Company Secretary
As the legal landscape continues to become more intricate on both the international and domestic fronts, the chief legal officer and company secretary roles are vital to business growth.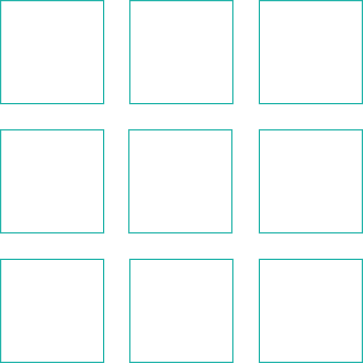 As regulation intensifies across nearly every industry and technology advances faster than the law, senior legal and governance leaders must defend their organisations whilst leveraging the law to the full advantage of the business.
Business growth is increasingly reliant on technological advances, mergers and acquisitions, and international expansion. To facilitate growth and protect their business in an increasingly litigious environment, senior legal leaders have been moved out of the backroom to become strategic advisors to the CEO and board.
Odgers Berndtson's Legal Practice operates across the world, working closely with a breadth of organisations, from start-ups to FTSE 100 companies, to identify and develop legal and governance leadership.
Through our global network of legal experts and industry-specific consultants, we support organisations in securing senior legal officers with the experience to tackle the increasing volume and complexity of international and domestic law and regulation.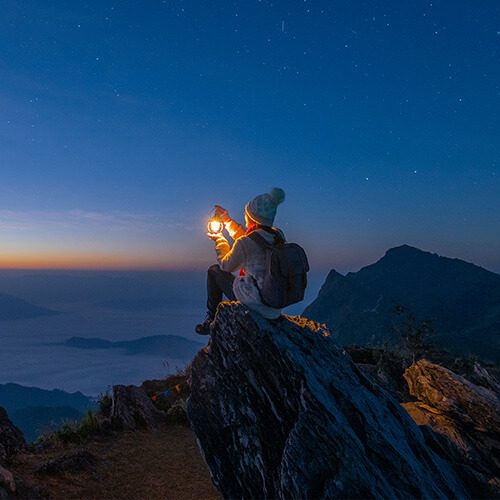 Looking for a new role?
Visit our opportunities page to browse our publicly-advertised roles and submit your CV.
Explore opportunities

Never miss an issue
Subscribe to our global magazine to hear our latest insights, opinions and featured articles.