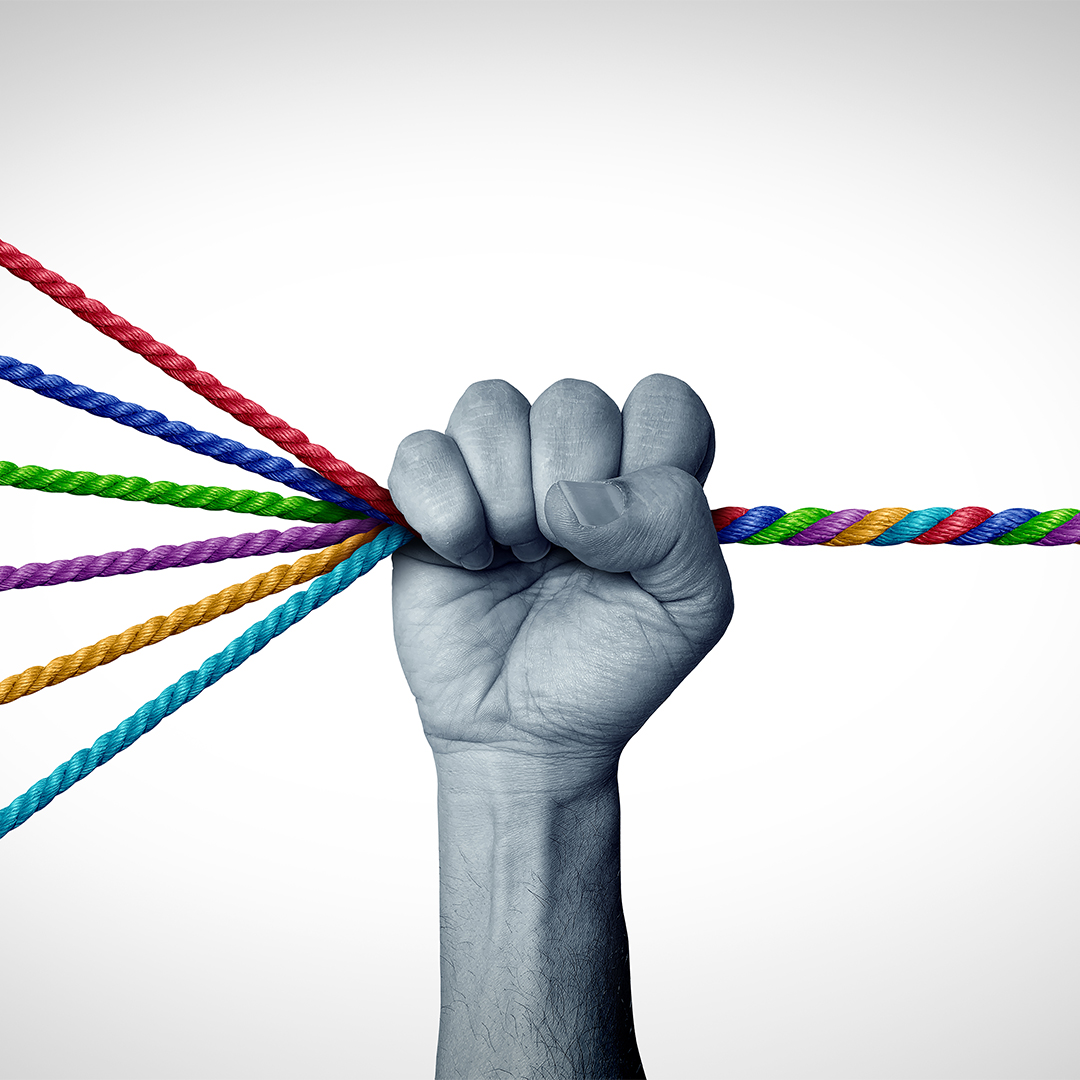 Diversity, Equity and Inclusion starts at the top and accelerates with the empowerment and engagement of the entire workforce.
This starts with upskilling employees on what DE&I is, how they can create and foster an inclusive and diverse workplace, as well as how to embed DE&I in their daily business activities.
Our inclusion, curiosity to expert learning journey sets out the keystone skills to support your organisation at each stage of your DE&I journey to promote inclusion for all:
Getting comfortable with...

a suite of interactive and engaging workshops aimed at individual contributors on a range of key DE&I topics including leading conversations and being an I&D ambassador.

Getting confident with... DE&I topics aimed at leadership, including busting bias and allyship.
Being experts in...

specific topics, for example inclusive recruitment, inclusive performance management, inclusive language and more.
We can offer you off-the-shelf, bespoke or 'somewhere in the middle' upskilling as well as 'train the trainer' modules to suit your unique needs.