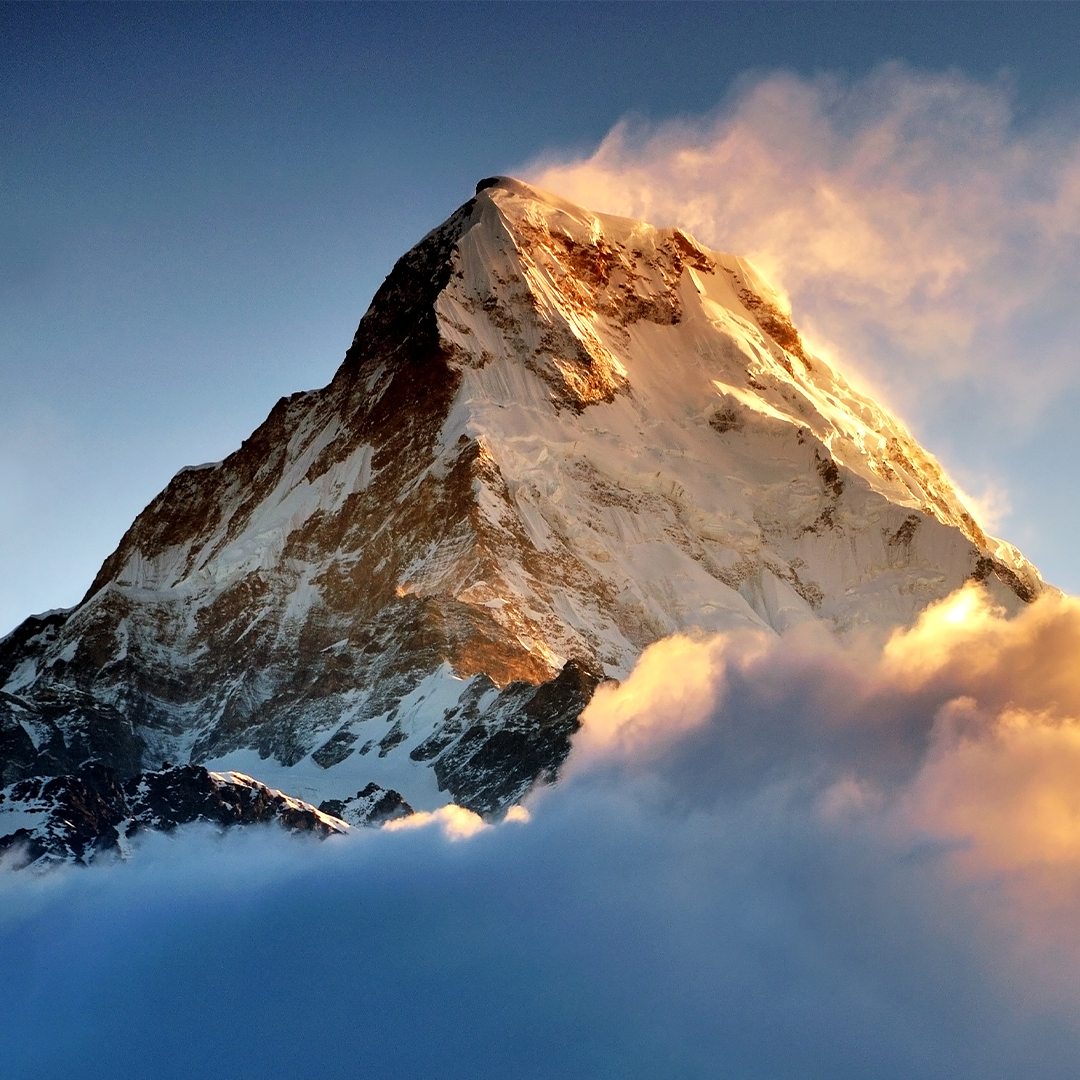 The Scale Up Collective brings together local and global expertise from our sector and functional practices to support our clients unique talent agenda from leadership assessment to strategic hiring.
Business models of scaling businesses are constantly evolving. This especially impacts go-to-market, product and customer centricity. As these organisations mature, so must their leadership and the Scale Up Collective has the deep expertise to assess and recruit leaders to maximise value creation as they accelerate the various stages of growth and transformation.
Critical leadership solutions offered by the Scale Up Collective include:
Pre and post deal leader assessment
C-suite hiring & succession
Board evaluation
Advisory board build
Talent mapping
Interim solutions
For more information about the Scale Up Collective, please get in touch.