04 Dec 2019
What we read this year: The books & podcasts that inspired us this year.
Join our Leadership Network to get great articles and opportunities in your inbox.
JOIN NOW
Is there a better time of year than the holiday season to curl up with a good book? Whether you're spending your time off cozied up in front of a fire or sipping daiquiris on the beach, it's the perfect time to crack open a new book – or download it, if that's your thing.
To help you build your holiday reading list, we're sharing some of our team's favourite books and podcasts of the year.
The Mind of the Leader, by Jacqueline Carter and Rasmus Hougaard
Recommended by Carl Lovas, Chairman & CEO
"I have read many leadership books but this one challenged my thinking. It describes a global leadership crisis, and more specifically, how most leaders aren't effectively engaging their teams and finding purpose and happiness in the workplace. It proclaims that a radical change is needed and that effective leadership for the next generation requires the core skills of mindfulness, selflessness, and compassion. Carter and Hougaard also share practical examples from companies like LinkedIn and McKinsey."
Atomic Habits, by James Clear
Recommended by Julia Robarts, Engagement Manager 
"James Clear provides fantastic tips on how to create good habits or break bad ones, and shares how making small changes over time can have a huge impact. He advocates tracking habits and linking them to activities that you're already doing, essentially making your habits easy and manageable.  I also recommend Blinkist--an amazing app that summarizes books in about 15 minutes! You can read OR listen to the summaries."
Talking to Strangers, Malcolm Gladwell
Recommended by Robert Baron, Partner, Real Estate Practice 
"I've always liked Gladwell's work, especially the Revisionist History podcast. This book, like a lot of his work, connects the dots on things that don't always seem connected—like how we view ourselves and others. Gladwell points out that most people think they're good at reading others, but shares research that we're statistically bad at it. In my line of work, there's a lot of unconscious bias, and I think this book is a good reminder to stop making assumptions about people."
Podcast: Deconstructed, Mehdi Hasan
Recommended by Gaurav Pokharel, Proposal Manager & Team Lead 
"I recently discovered "Deconstructed", an interesting podcast that covers the most consequential news events of the week, while also challenging common media takes. The podcast is hosted by a British, Muslim immigrant who is based in Washington, D.C., and provides a really refreshing perspective of American and global politics. Recent episodes have also featured interesting Canadian politicians like Immigration Minister, Ahmed Hussen, and NDP leader Jagmeet Singh."
The Introverted Leader, Jennifer B. Kahnweiler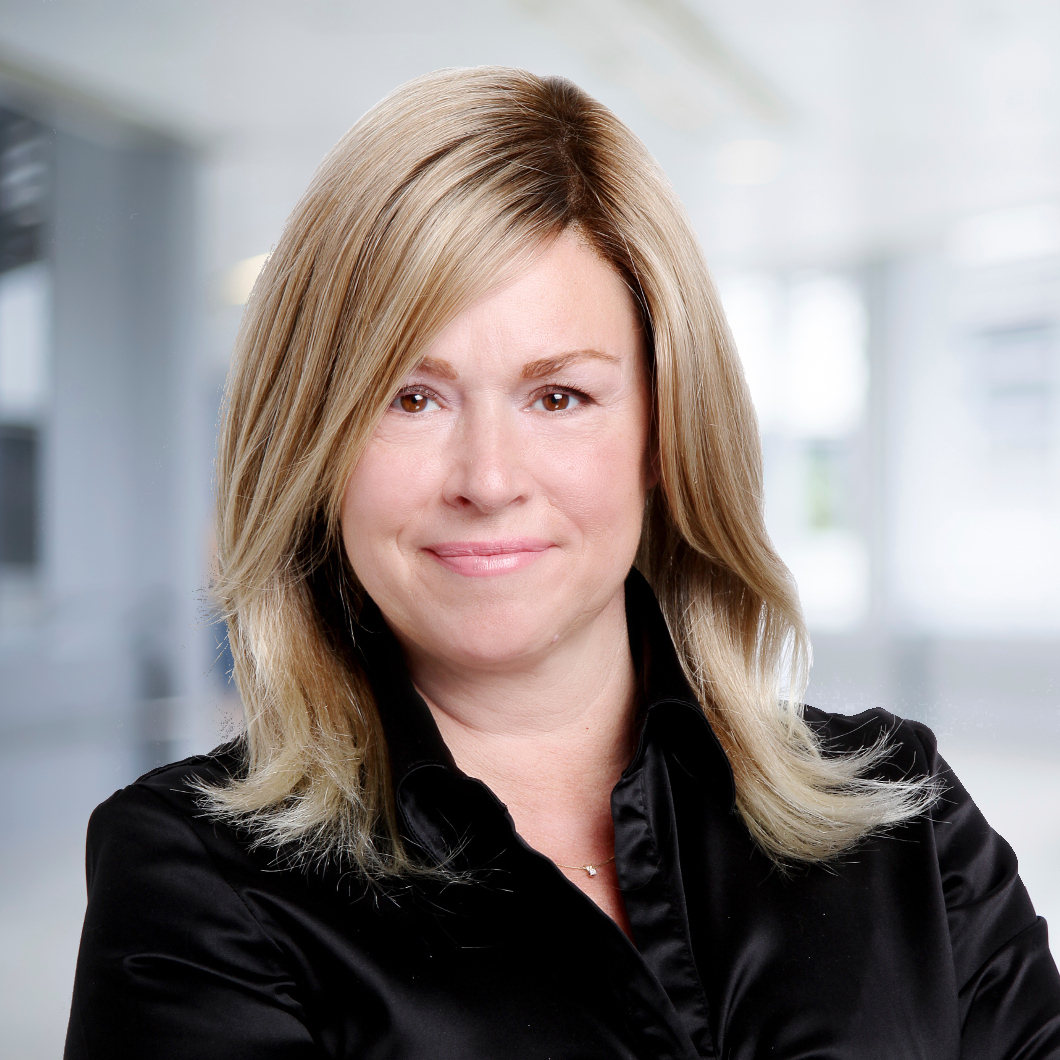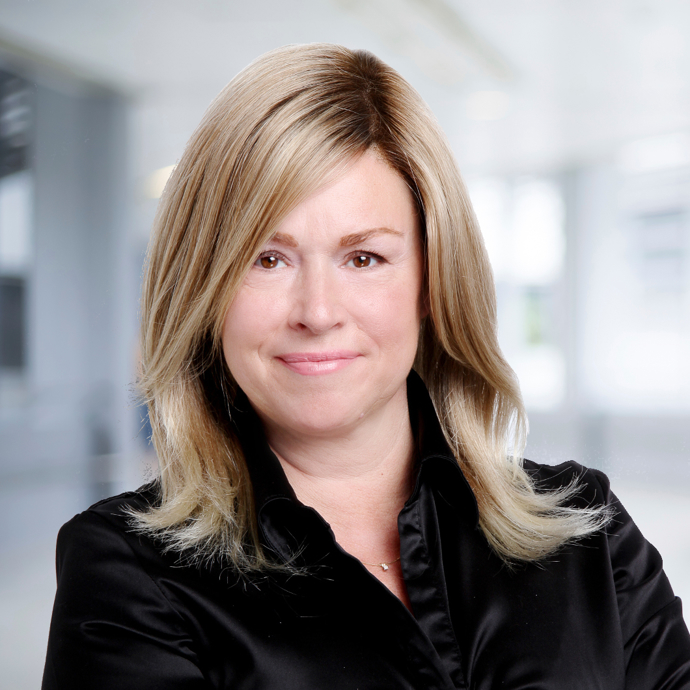 Recommended by Mary Katherine Bouchard, Directrice, Relations Clients/Engagement Manager
"I'm always attracted to novel ways of looking at issues, and I try to constantly acknowledge my biases and look beyond them. Recruiters often seek the same type of outgoing, charismatic leader, especially when it comes to CEOs, and they're very influenced by first impressions. But this is something that we must question. I've often observed that some of the most effective leaders may be more introverted and humbler, but still very inspiring—even when they don't make a big, impactful first impression. This book examines this idea and looks at self-identified introverts like Warren Buffett and Mark Zuckerberg. It also provides practical strategies for introverts looking to rise through the ranks."
Plastic-Free: How I Kicked the Plastic Habit and How You Can Too, Beth Terry
Recommended by Suzy Foisy, Project Manager 
"When writing this book, Terry did a lot of research and visited her local landfill and recycling plants to learn about what truly gets recycled. She provides the reader with an understanding on how different plastics are broken down and about how recycling codes work. I found some of this terrifying—really understanding the effects plastic has on our body and the environment—but also loved that it's filled with research and helpful steps for eliminating plastic in our everyday lives."
The Seat of the Soul, Gary Zukav
Recommended by Jason Murray, Partner, Academic Practice 
"In the category of self-help/self-improvement, Seat of the Soul—originally written in 1989—is a proven classic. Zukav challenges the reader to examine matters of self against a number of different topics—ranging from karma, reverence, intuition, intention, choice, power, and trust—and leaves the reader questioning the way they navigate their relationships, their outlook on the world, and the life they're creating for themselves. A truly powerful read and a page-turner that has inspired me on both a personal and professional level."
Podcast: Thunder Bay, Canadaland
Recommended by Trevor Smith, Partner, Industrial Practice 
"Probably the most interesting thing I listened to this year was a podcast called, Thunder Bay.  It's a five-part series exploring crime, corruption and systemic racism against Indigenous communities in Thunder Bay.  This is all against the backdrop of the city's mayor being charged with extortion, the police chief put on trial for obstruction of justice, and the recent death of nine Indigenous high school students. While it is quite dark, these are important stories that we don't always hear in larger Canadian cities."
Podcasts: The Daily, New York Times & Without Fail, Gimlet Media

Recommended by Janice Chutter, Chief Information Officer 
"My first recommendation is The Daily. The episodes are short—usually 20 minutes or less—and cover current events that occurred in the last 24-48 hours.  I find it a great way to cut through the noise and get to the key points around what is going on south of the border and elsewhere. I've also been listening to Without Fail – the tagline for the podcast is "candid conversations with people who have done hard things – what worked, what didn't and why".  The interviews are often business-related (for example, former CTO of Netflix), but also includes individuals with arts and political backgrounds.  It's interesting to listen to how people have addressed their challenges, both personally and professionally."
Becoming, Michelle Obama
Recommended by Colleen Keenan, Head, Academic Practice 
"This isn't a First Lady's perspective on her husband's administration although, inevitably, there are some insights and comments on that. Rather, it is a well-written, accessible, relatable chronicling of a girl born into ordinary circumstances who ends up a woman in extraordinary ones. Her intelligence, grace, humour and sometimes hard-won wisdom shine through on every page. She made the First Lady position — which some argue is the hardest job there is, particularly coming with no job description (or, as we like to say, no candidate brief!) — her own. And will inarguably, partisan politics aside, be remembered as one of the greatest First Ladies America has had. A great read. Full of humanity." 
Podcast: Planet Money, NPR
Recommended by Jennifer Norrie Booth, Partner, Financial Services Practice 
"I really like the podcast series from NPR (National Public Radio) called Planet Money.  It's topical, informative and often very funny on rather dry economic subjects, like the inversion of the yield curve.  Highly recommend!" 
The Power of Habits: Why We Do What We Do in Life and Business, Charles Duhigg
Recommended by Eric Beaudan, Global Head, Leadership Practice
"I really enjoy the research that shows how the brain can be re-wired to rewrite old habits, using Duhigg's simple model of cues, behaviours and rewards. In this book, he shows how it's possible for a leader to turn around a team or organization by creating positive instead of negative habits.  A nice read for anyone trying to change any personal or work-related habit!"